I just finished a discussion with my podcasting partner about this haunting feeling of failure in how I taught the Indigenous Voices in grade 11 University English this semester.
But, I'm getting ahead of myself. I'll begin where this recent cloud of doubt formed.
I had a hard time falling asleep on Sunday night; thoughts of difficult events, tragic moments in family life replayed in my mind keeping me tossing until after midnight. I woke up the next morning, checked into Twitter during breakfast and read a beautifully crafted statement by Noa Daniel on Twitter.
"Don't let struggle deter you from working towards your goals. Learning and unlearning is challenging due to the sheer volume of things that have to change or evolve in your knowledge, thinking, and skills; perseverance helps lead to progress." #CelebrateMonday #MondayMotivation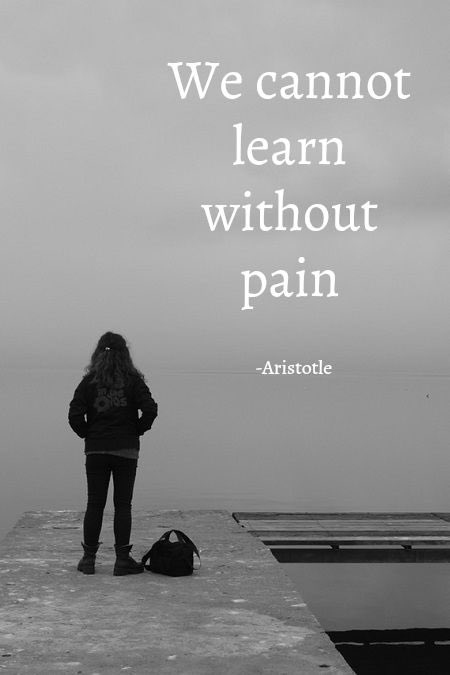 I casually retweeted it and launched myself into the week ahead. I'd forgotten that a colleague, Cameron Jones was coming to interview my grade 11s for a podcast that afternoon. His work is about making school relevant, experiential, and he faciliates student learning. He knew my students had been using Twitter to research an indigenous issue and to build networks within this microblogging platform. We had talked about the role of Twitter and representing one's self academically in a social space, but I'd forgotten to prepare them for this interview. I'd forgotten to frame the purpose of the podcast. I hadn't talked with Cam about my visions for the interviews.
At the end of the period, we spoke, and the haunting returned, the cloud accummulated and built until in was firmly in place, gently and momentarily suffocating me. The haunting doubt that I could effectively bring about an awareness of inequity, an understanding of indigenous perspectives, and a need for active participation in reconciliation clouded my vision.
Maybe doubt is necessary. Maybe doubt, in this moment, is exactly what I need.